Organisation
The Parish of Aston and Nechells comprises three Church of England churches in the deprived inner city areas of Aston and Nechells, Birmingham. As a community of Christians we seek to follow the example of Jesus in showing our love for God, not just in providing opportunities for worship, but also by expressing God's love for the people of Aston in practical service of our community, both collectively and individually. As Church of England churches, we exist for the benefit of all the people of the geographic parish and not just for those who choose to be a part of the worshipping community.
The three churches of St James Aston, St Matthew Nechells and Ss Peter & Paul Aston (Aston Parish Church) have been working together closely since September 2005. On 1 April 2008 they were formally joined together as the new Parish of Aston and Nechells. Each of our churches is comprised of an excitingly rich and diverse mix of people from different cultures around the world.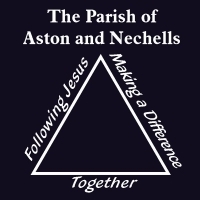 Together the three churches exist to help people to follow Jesus together, and together with Him to make a difference in the communities of Aston and Nechells. We therefore seek to 'make disciples who make a difference'. For several years, we have held seven explicit values that help shape our life together which are the following:
All Involved.
Becoming Disciples.
Creating Community.
Doing Evangelism.
Encountering God.
Food.
Generosity.
---
People
Many people contribute to the organisation and running of the three churches, not least the many members of the congregation who gather to praise God and improve the lives of themselves and those around them. The following sub-sections single out some of the individuals you may see or have dealing with within the churches: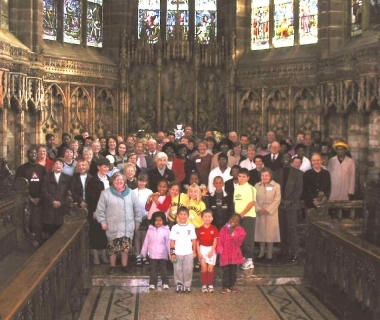 ---