Worship in Aston and Nechells
As the Church of England in Aston and Nechells, we aim to assist the community recognise the importance of God in our lives and help to understand and reaffirm our love for him through worship and prayer. This section provides information on faith and how it affects us, as well as giving details of services run in our churches. The different sub-sections are described below: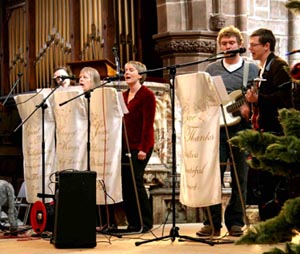 Anyone is welcome to attend our worship services… and there is no charge for coming to church!
---