Churchwardens
The post of church warden was probably the first elected position in England, and so it carries with it some very ancient privileges. The role of a church warden may be quite varied, but they are most well known as those responsible for managing the church's property (remember that a church is a community, not merely a place). They are elected every year by the parish and work with the clergy to support the church's physical needs. These part-time positions are voluntary and the post holders are responsible directly to the Bishop of Birmingham.
Below are the churchwardens for the three churches.
St James
St Matthew's
Ss Peter & Paul (Aston Parish Church)
---
Cephas France (St James)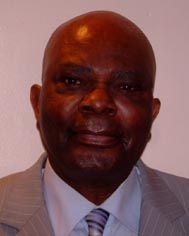 Cephas was born in Nevis in the Caribbean. He is married to Maureen.
---
Ruel Bryan (St James)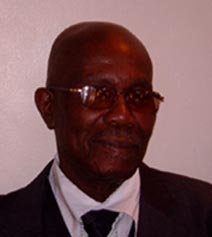 Ruel was born in Jamaica in the Caribbean. Ruel is married to Kay and has been the Church Warden at St James since 2010.
---
John Hallam (St Matthew's)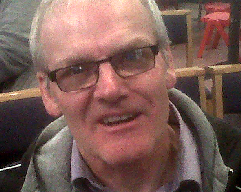 John was added as a new churchwarden in April 2012. He and his wife Tabeth are regualr worshippers at St Matthew's Church. Living locally means they are a great asset to the church and its members.
---
Bill Perry (St Matthew's)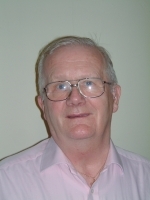 Bill was born in Birmingham at a very early age. He attended Golden Hillock School and remembers much of the wartime bombing in the area. He joined the army (Army Apprentice College) in 1952 at the age of 15 and on his release 7 years later he attended Handsworth Technical College where he studied engineering to HND level.
---
Joe Lewis (Aston Parish Church)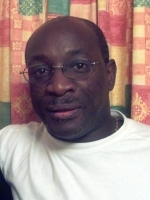 Joe was born in Jamaica. He has been Church Warden at Aston Parish Church since 2006. When he is not busy being Church Warden, he works at City Hospital. He is married to Herma and they have a grown up son, Stephen.
Joe is also the APC Out of Hours contact.
In an emergency you may call him on:
07931 426 711
---
Dennis Cluley (Aston Parish Church)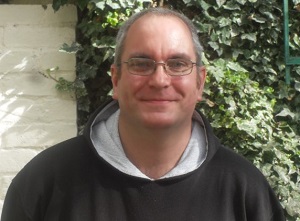 Dennis was born in Birmingham in 1970. He has lived in Aston for nearly 30 years first attending Aston Parish Church in 1997. He is married to Sharon.
---